Buy cryptocurrency safely and easily at Knaken
Guaranteed prices
Simple with our app or portal
Pay with iDEAL, bank or credit card
Instant Order Processing
Withdraw = money quickly in your account
Periodic savings or interest on your credit
Average customer rating of 4.7 ⭐⭐⭐⭐⭐!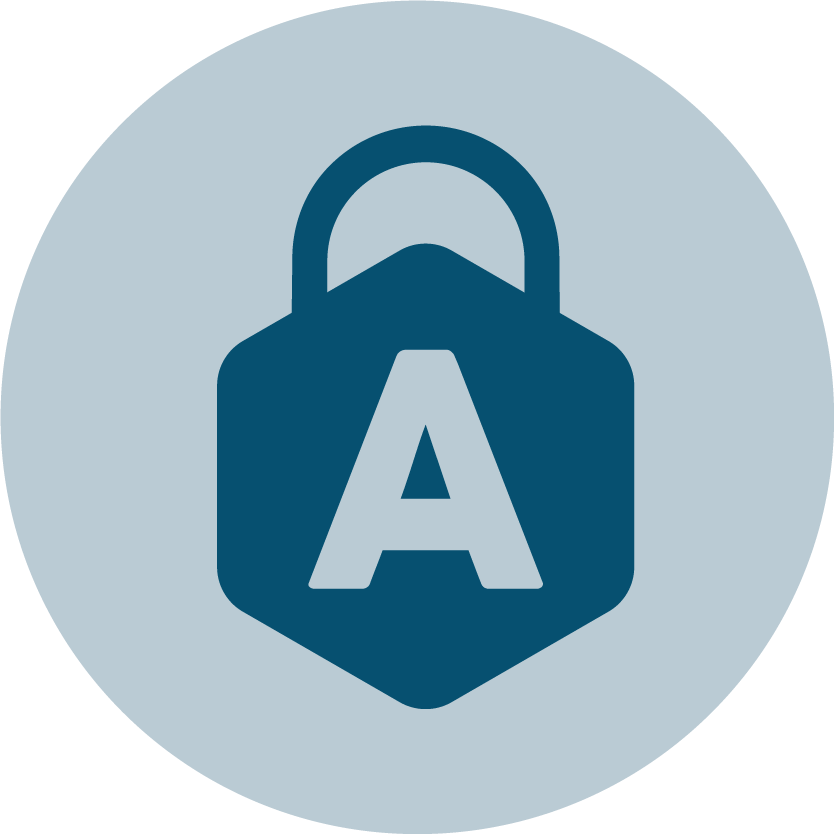 Safely & easily
At Knaken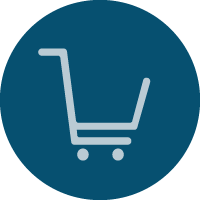 Buy crypto
Via Knaken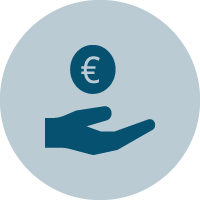 Sell crypto
Via Knaken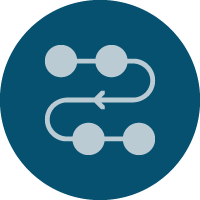 Fast processing
Via Knaken
Buy cryptocurrency quickly and easily
Knaken makes it easy to invest in the cryptocurrency market. Anyone who knows how an iDEAL payment works can get started with Knaken. You will receive your crypto in your wallet within just a few minutes. After an order, we immediately create your login credentials for our panel, where you can find a clear overview of the investments and results achieved.
Up to 6% interest on deposit
Almost no or even negative interest in the bank means that people look further into what to do with their saved money. At Knaken we now offer the option to "stake" your money. Staking is a commonly used term in the crypto world that means locking money for a fixed period of time against a fixed reward. After registering, you can immediately lock up your money for 1, 6 or 12 months at 6%.
Security
Too often, you read or hear in the news that companies have become victims of a major hack. Knaken has secured its website according to all currently known standards, creating a multi-layered system. Besides, all long-term crypto is stored in so-called hardware wallets, so that in the event of a theft attempt, nothing can be stolen.