About Knaken
Knaken is a platform where anyone can go who is looking for a safe place to trade digital currencies such as Bitcoin, Ethereum, Litecoin, Cardano, Polkadot and many others without having any technical knowledge. We started this company from our passion for technology and digital currencies and we use a "Keep it stupid simple" and "No-nonsense" methodology. This is not only reflected in our products, but also in the company itself.

The team consists of a group of enthusiastic people, each with his/her own unique qualities and passions, so that we complement each other and together achieve great results come. Together we work on the success of Knaken and, according to some, even on a better world.
Established
Ronald and Vincent start the company and establish the website. The first step has been taken. The first version of our website went live in 2018.
Growth
After going live in 2018, our product and customer base grew into a successful startup. The first colleagues were added to the team and Knaken started the DNB registration.
Sponsorships
Our DNB registration was completed in February 2021. Shortly afterwards, Knaken entered into Partnerships with Feyenoord and released their mobile app. Knaken grew to 11 employees.
How it started
Already in 2012, Vincent and Ronald had the first conversations about Bitcoin, the only prominent digital currency at that time. Vincent mainly from his interest and knowledge of the financial world and Ronald from his interest in technology. Enthusiastic, critical, but mainly curious whether Bitcoin would have the same impact on our lives as the internet. It was Vincent's idea to start a crypto exchange platform together. Ronald resisted this at first. After all, in his view, there were already enough of these platforms that we used ourselves, even though we were sometimes disappointed that they were too expensive.
With the rise of crypto in 2017 leading to many requests from friends, family and acquaintances to help them buy their first crypto because it was too complicated, it started to get to Ronald. "We were asked for help so often that we ran out of time for our work, so I called Vincent to say that we should indeed start our own platform. It had to be a platform that everyone would understand immediately, so that we could refer people to our own site."
Safe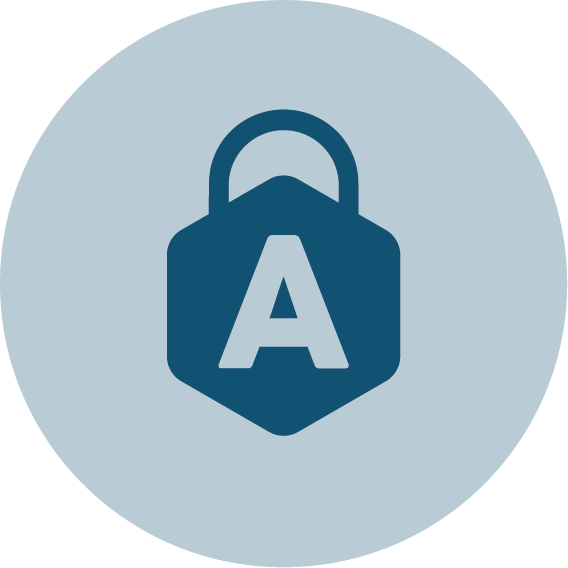 People only trust their money with an entrusted party of which they know is safe. Therefore, Knaken always puts safety first, even before the simpel use of the platform. after all, it's about money, your money.
Easy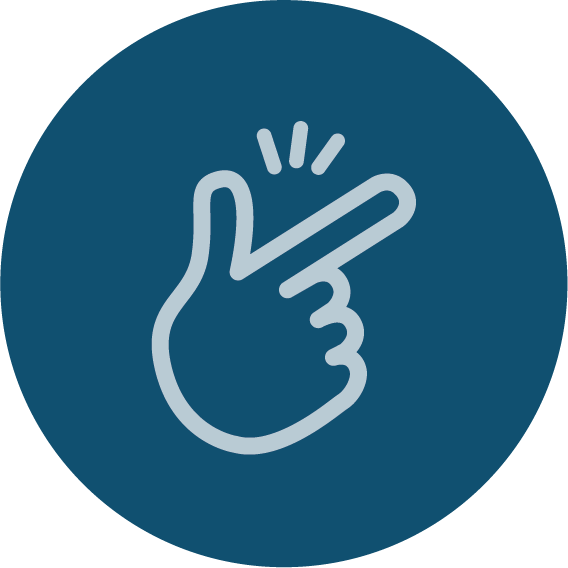 Digital currencies should be accessible to everyone, young and old, with or without technical knowledge. Knaken originated with this philosophy and is working every day to make the platform simpler and more user-friendly.
Innovative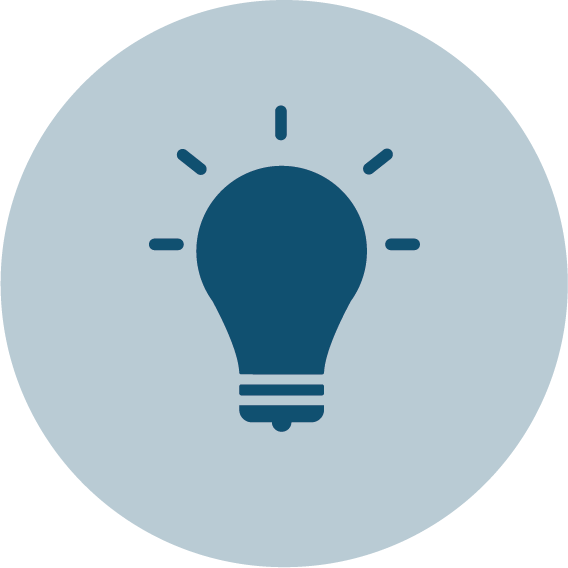 You don't always have to reinvent the wheel, especially when something is already good. However, Knaken regularly comes up with new innovative products that change the crypto world or "reinvent" usability.
Looking ahead
Of course nobody knows what the future will bring, but it is certain that with Knaken we will regularly come up with new things, advertisements or ideas to make our platform even better. We expect to continue to see significant growth in the number of customers and employees in the coming years. Fortunately, we still have many dreams that have not yet come true and that we continue to work hard to make them come true. If we have news about this, we will inform all customers through our channels.
The team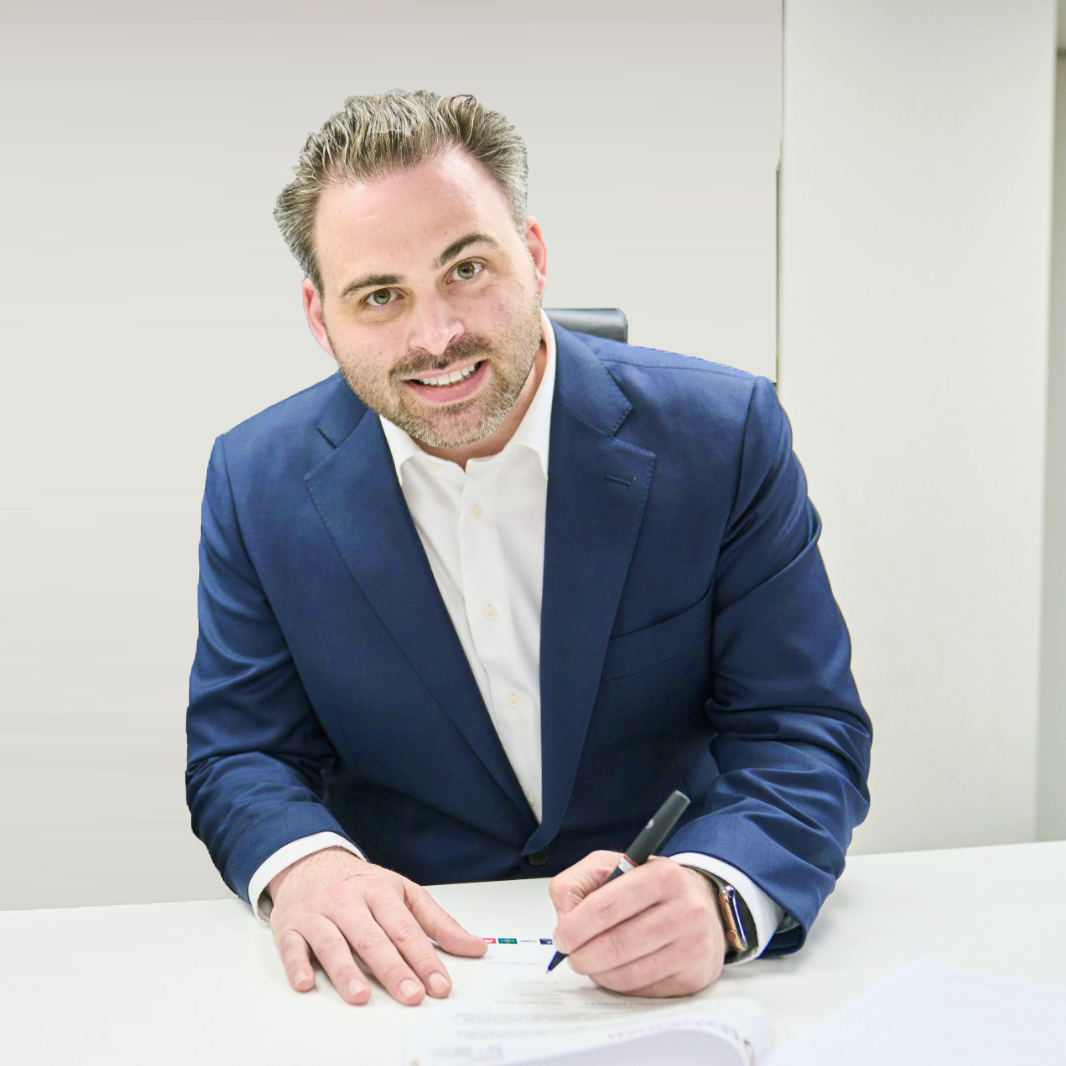 Ronald Jonkers
"Dealmaker"
CEO
Vincent van der Sanden
"Master of Coin"
CFO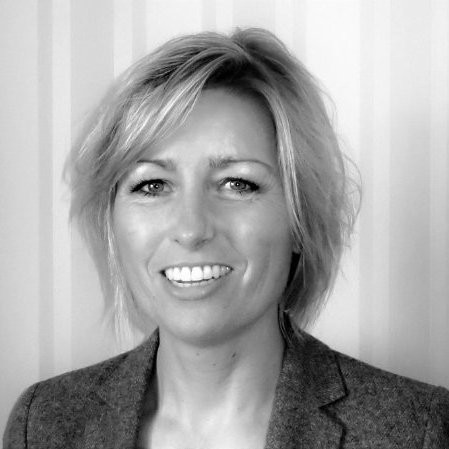 Petra
"Lady of law"
CCO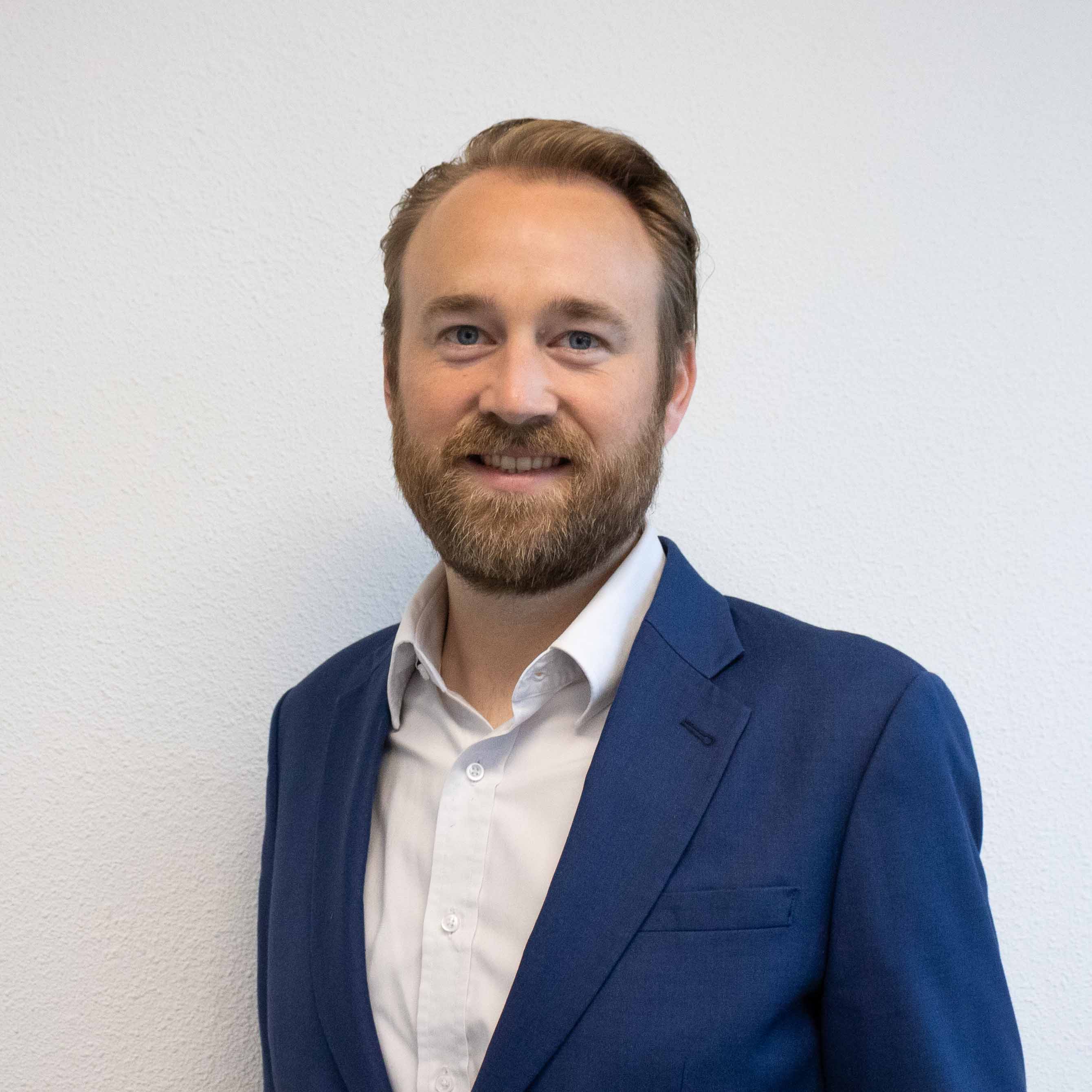 Rutger
"Road runner"
COO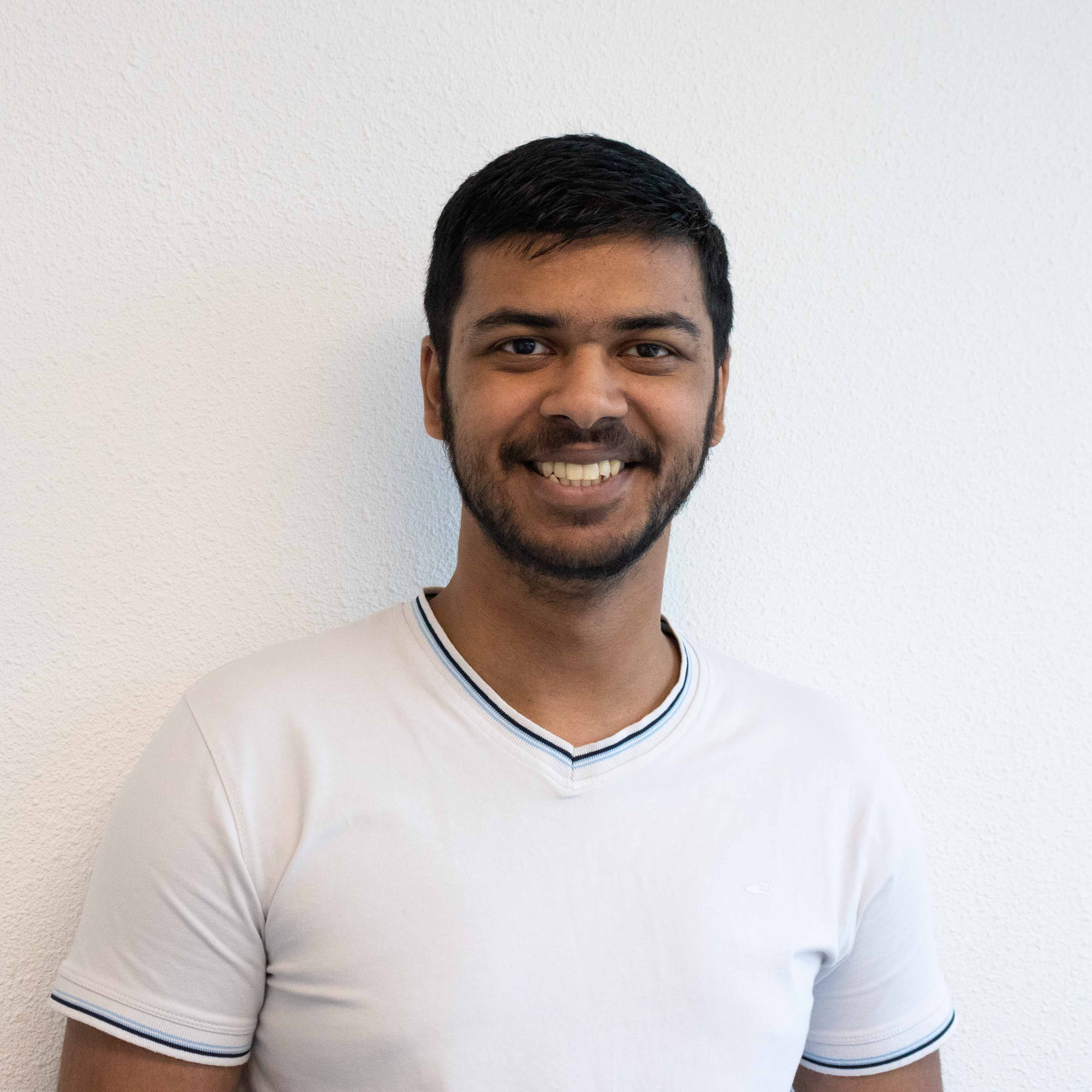 Ajay
"Jack of all trades"
Compliance
Lisa
"Schrödinger's cat"
Support
Timothy
"Prototyper"
Developer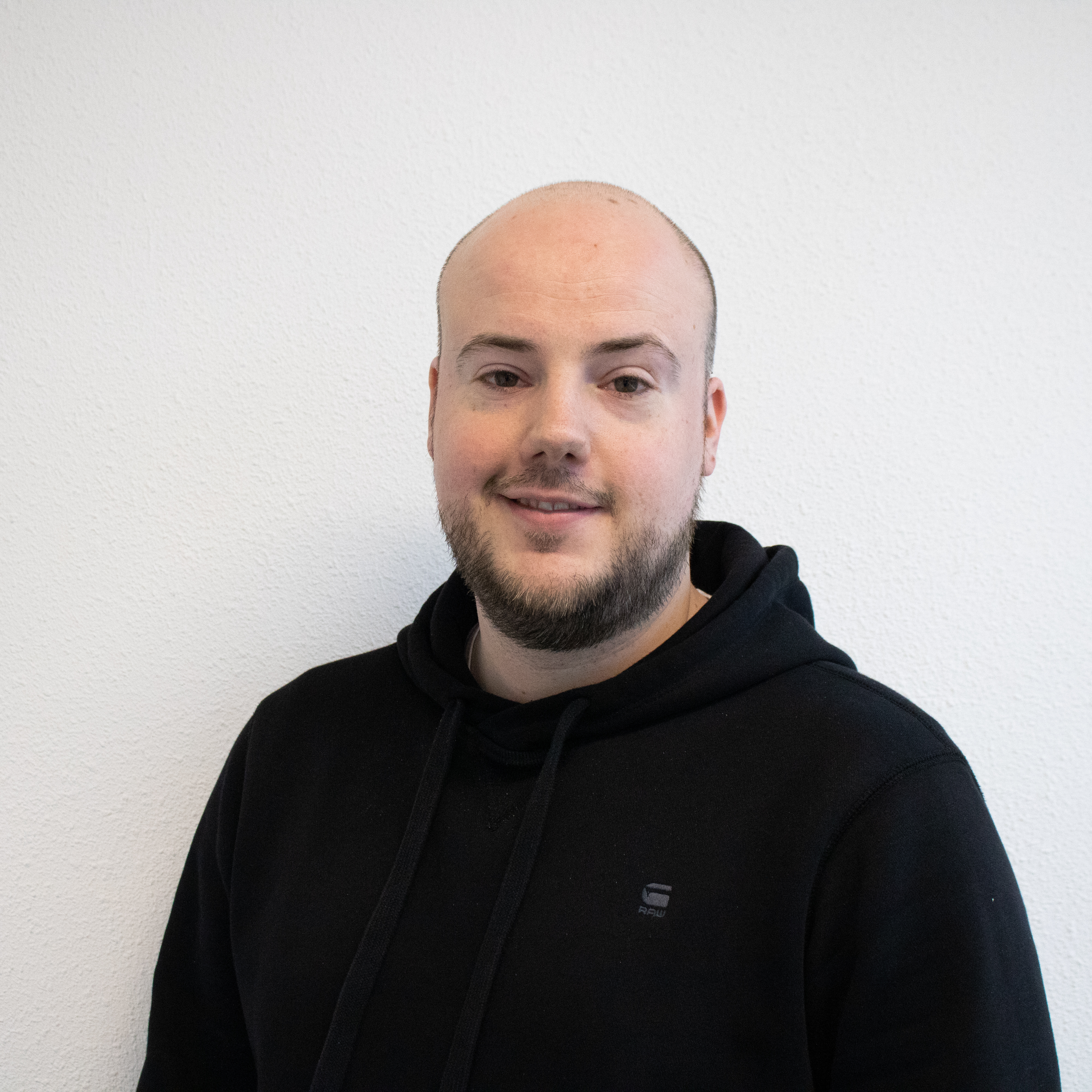 Tim
"Mr. Laravel"
Developer
Rosanne
"Sustainable creator"
UI / UX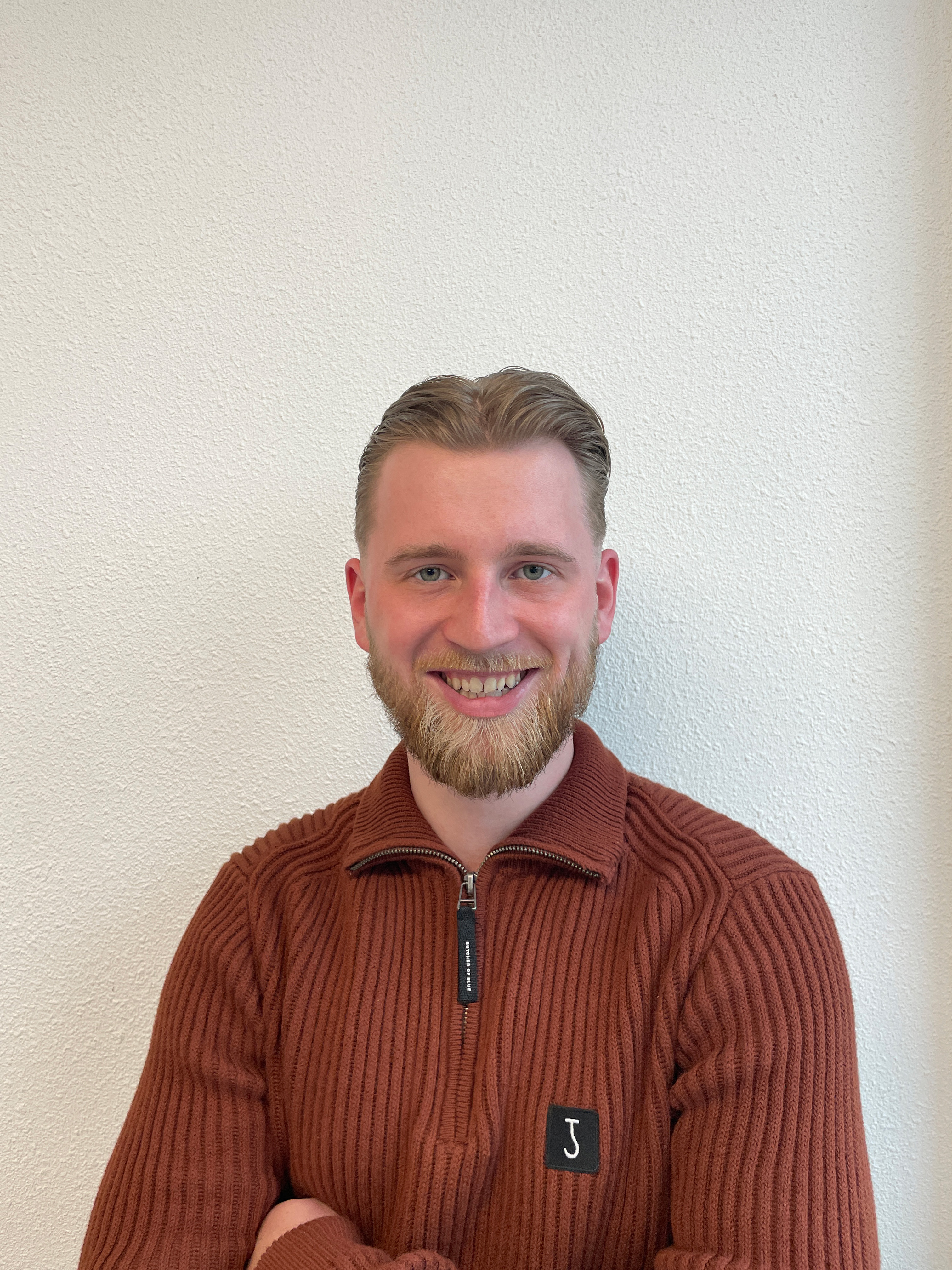 Yoren
"Content conqueror"
Marketing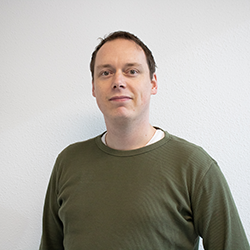 Ogier
"Caffeine converter"
Developer
Jeroen van Wijk
"Tokomaniac"
Head of presales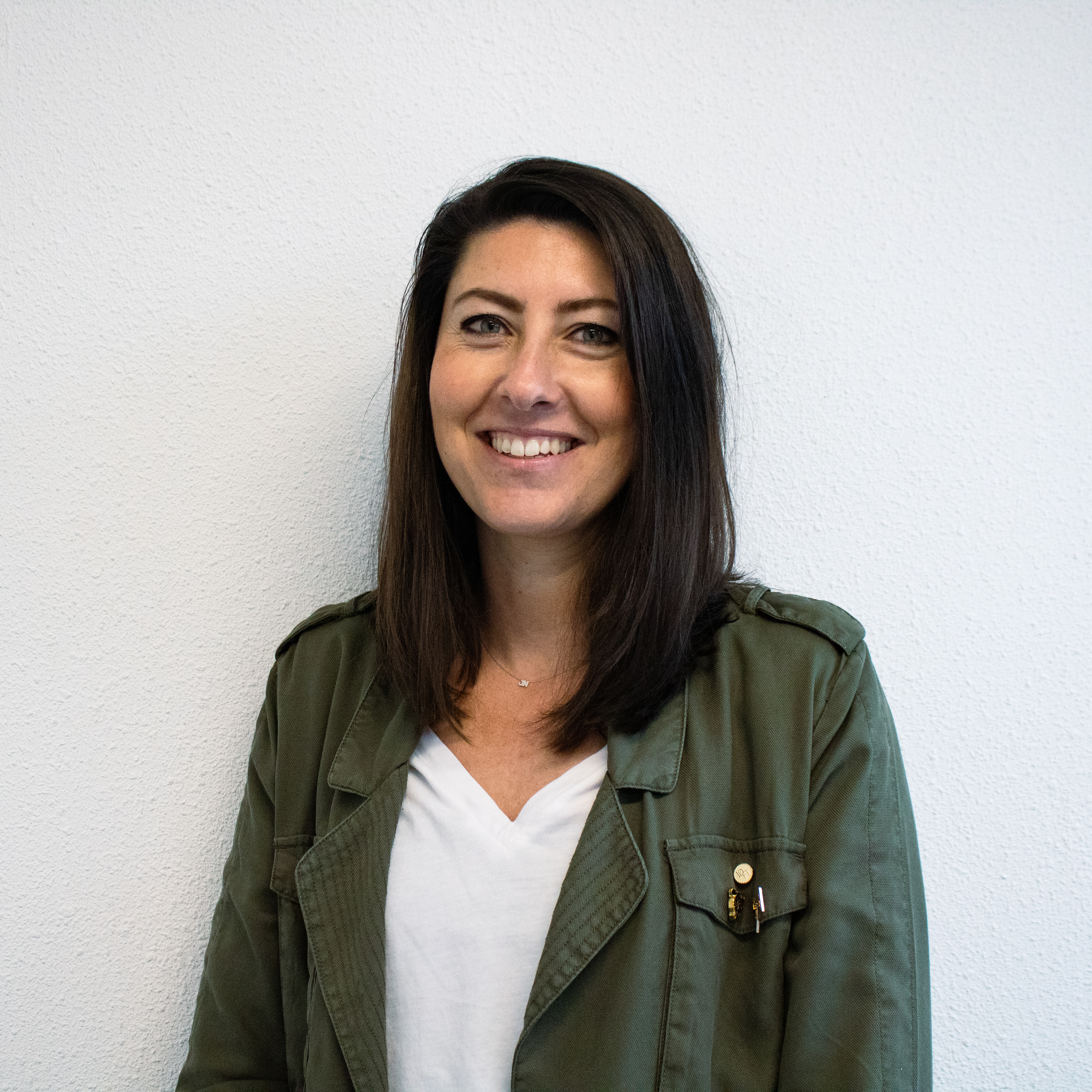 Joyce Hermus
"Mama Knaken"
Office Manager