Sparta Rotterdam
Sparta Rotterdam and Knaken have signed a partnership agreement. Knaken, which originated in Rotterdam, is a trading platform where cryptocurrencies (such as bitcoin and Ethereum) can be traded by consumers. Both parties are extending the partnership that started last season, with an extension option that will take effect once the Partnership is successful. With the renewed collaboration, Knaken wants to emphasize on informing Spartans about safe trading in cryptocurrency.
"Whereas last season, as a growing crypto platform, we found exposure especially together with Sparta Rotterdam, in the new collaboration we will inform supporters and sponsors about cryptocurrency. As a crypto platform licensed by De Nederlandsche Bank, we see it as our duty to inform users about developments and any uncertainties about crypto. In addition, with this collaboration we can introduce our target group to our platform, on which people can trade in a simple, safe and responsible manner. We have planned various fun activations for this." says Ronald Jonkers, director of Knaken.
"The exact content of the Official Crypto Partnership will be communicated later, but we can already mention that there are great promotions ready for the supporters and sponsors of our club. For example, information is provided about crypto through a special Sparta environment on the Knaken website, we will organize crypto training sessions in the stadium together with Knaken and of course we would like to personally introduce Spartans with questions about crypto to the employees of Knaken. In addition, the traditional Knaken Day will return to Het Kasteel next season and we will give it a special touch together with Knaken. We are therefore pleased with the continuation of this collaboration and welcome Knaken as the first Official Crypto Partner of Sparta Rotterdam."
Prizes
Do you want to have a chance to win these unique prizes right away? For example, we start with 2 season tickets for the 2021-2022 season. Then immediately create an account and make your first transaction. This can be done via the Sparta registration page that you will find below.
Sparta Signup page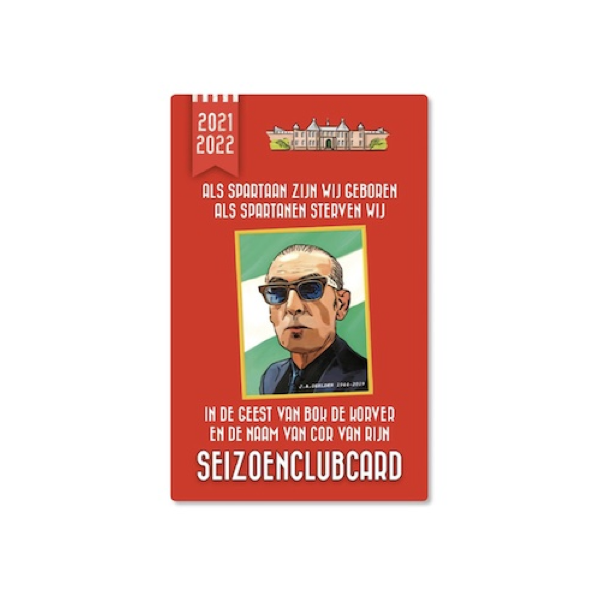 2x
Season ticket
for the Bok de Korver grandstand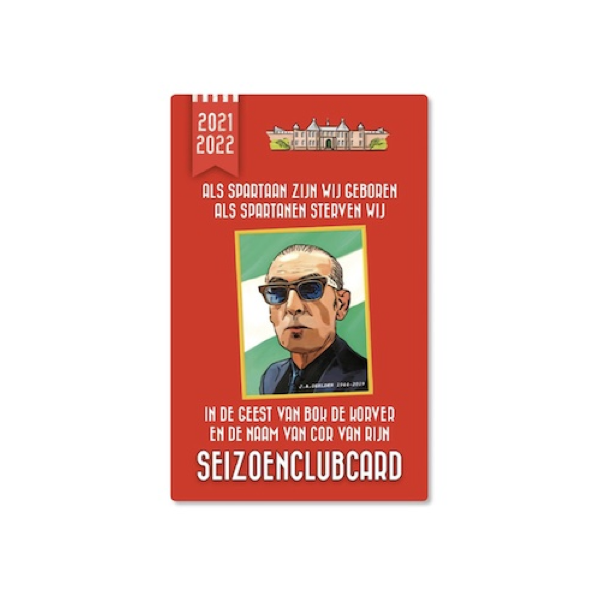 10x
Three tickets to a home game
provide access to business seats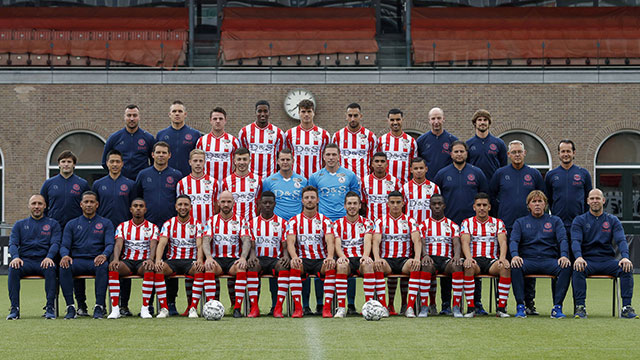 1x
Meet & Greet
with two players and a signed shirt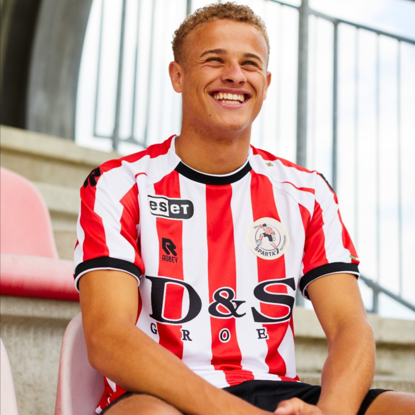 10x
Signed Shirt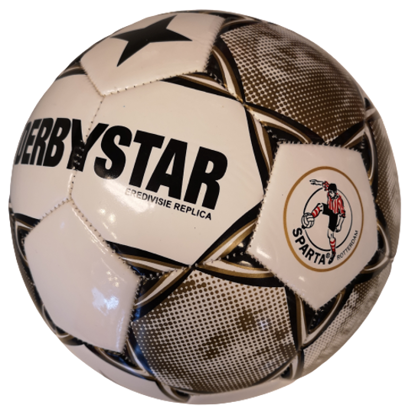 10x
Signed Ball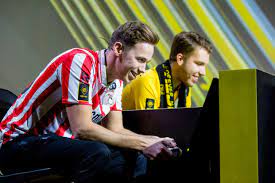 1x
eSports clinic for four people
at Het Kasteel, with eSporters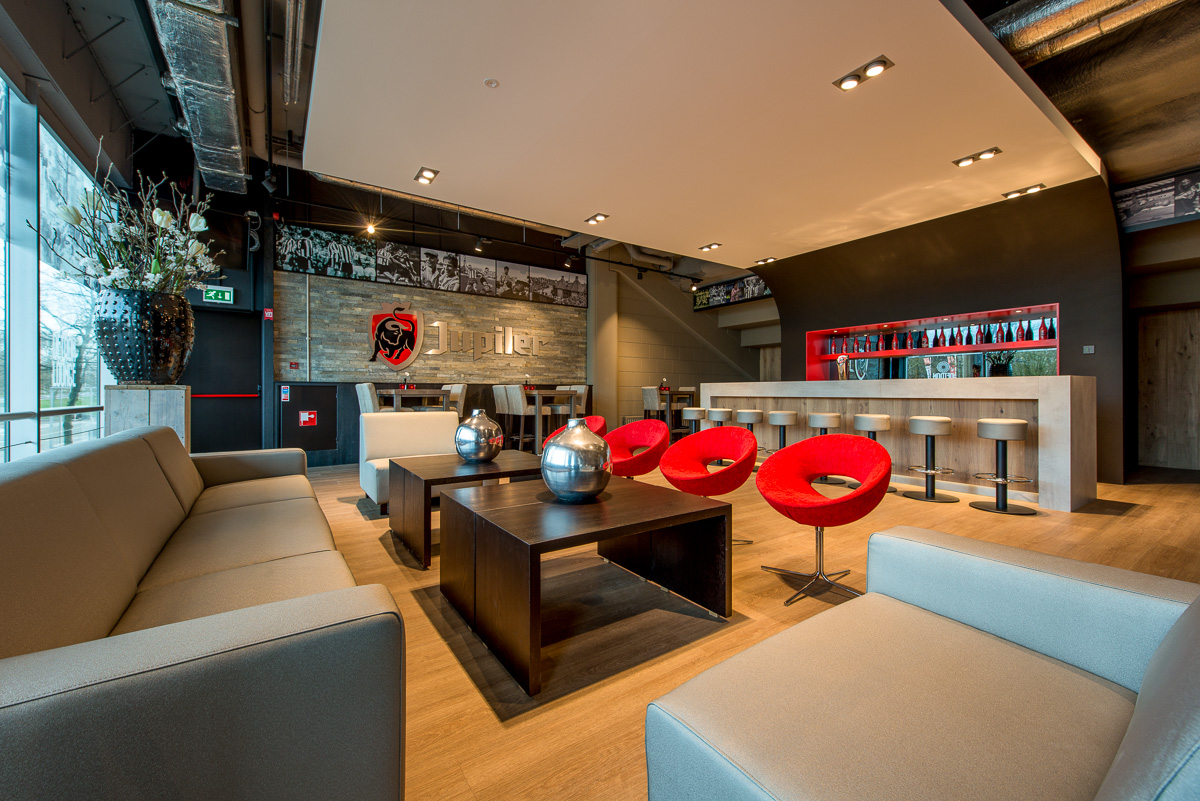 1x
Participate Business Club Event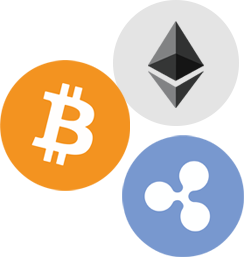 2x
Offline Crypto Training
together with interested supporters and sponsors in boardroom or press center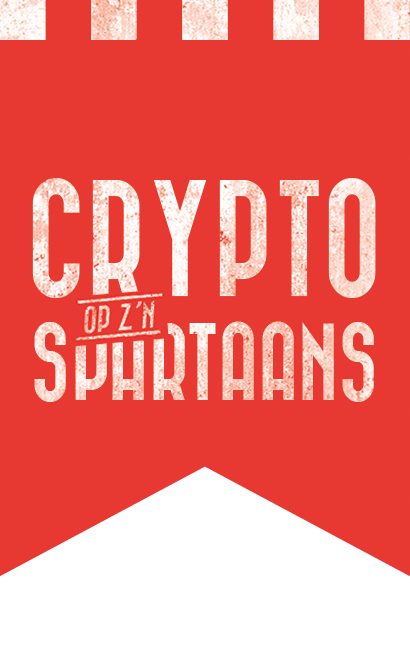 Are you a Sparta supporter and interested in the world of the cryptocurrency? Or would you like to start investing in crypto but first increase your knowledge? Sign up as a Sparta supporter without any obligation for the Sparta – Knaken.nl Crypto updates.
You will be the first to know about:
Exclusive content, videos and learnings in the field of cryptocurrency from Knaken.nl & Sparta.
Unique win promotions organized by Knaken.nl in collaboration with Sparta.
All the benefits that this special partnership will offer you as a supporter in the coming season.